RE/MAX Partners

Take the fuss out of searching for a loan product for your property purchase and talk to New Zealand Property Finance. With over 10 lenders under the one roof and a personalised service, we ensure that you have all the options available at your fingertips.

Rockend delivers a support systems that empowers property professionals to: Build their business, Grow profits, Automate mundane manual tasks and Deliver the best experience for their customers.

We are Trade Me, the place where Kiwis buy and sell online. We're currently the leading online marketplace and classified advertising platform in New Zealand.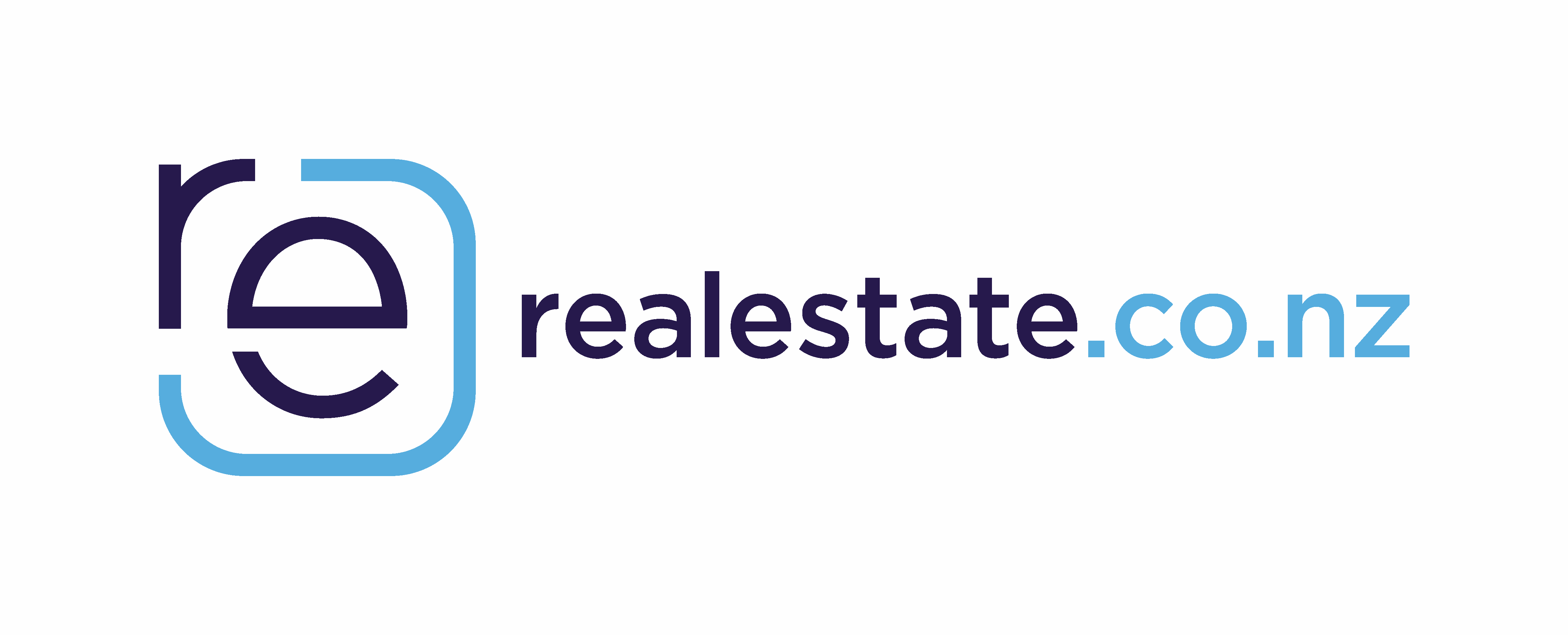 Realestate.co.nz Ltd is the official online media company of the New Zealand real estate industry. The company provides a number of websites targeted to provide listings across the main categories of real estate.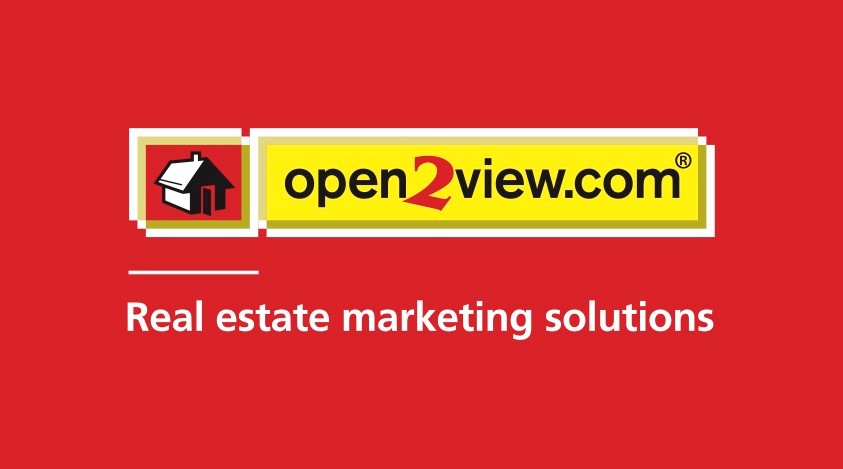 Open2view.com has been operating in New Zealand since 1999. Whether it be specialised Photography, HD video, Floorpans, 3D Virtual Tours, or Signboards and Brochures, we are the one-stop-shop for all your real estate marketing needs!

The Property Press Division encompasses printed real estate publications plus the Property Press website. There are 13 editions of Property Press.

ABC Photosigns New Zealand Ltd, specialise in Real Estate Photoboard Signage. ABC Photosigns is leaders in quality production combined with the most competitive and cost effective value. We deliver our total service package right down to the detail of removing the billboard after the successful sale of a property, indeed we ensure that the agents time involvement is minimised and simplified, tell us what you want, approve the proof and leave all the rest to us.

Over 1,200 property management offices across New Zealand trust the advice, resources and training provided by the Tenancy Practice Service Ltd. We're proud to be New Zealand's largest private property management consultancy, as well as the industry's reliable support service for property managers.

Office Products Depot is your ultimate destination for everything your office could need. With our cooperative structure we have the passion of individual owner operators, while leveraging the benefits of a group. We give our customers the best of both worlds - personalised service and the benefits of group pricing and systems. Your buying power is strengthened because of our size and scope.

NZRET is an independent third party trust account service and is a product of SafeKiwi (New Zealand) Limited. NZRET proven systems and processes ensure that real estate agencies who nominate the use of NZRET adhere to consistent and industry best practice standards. The integrity of NZRET has been built on its proven track record, therefore providing enhanced confidence and protection for vendors and purchasers in the handling of their deposit funds for property transactions.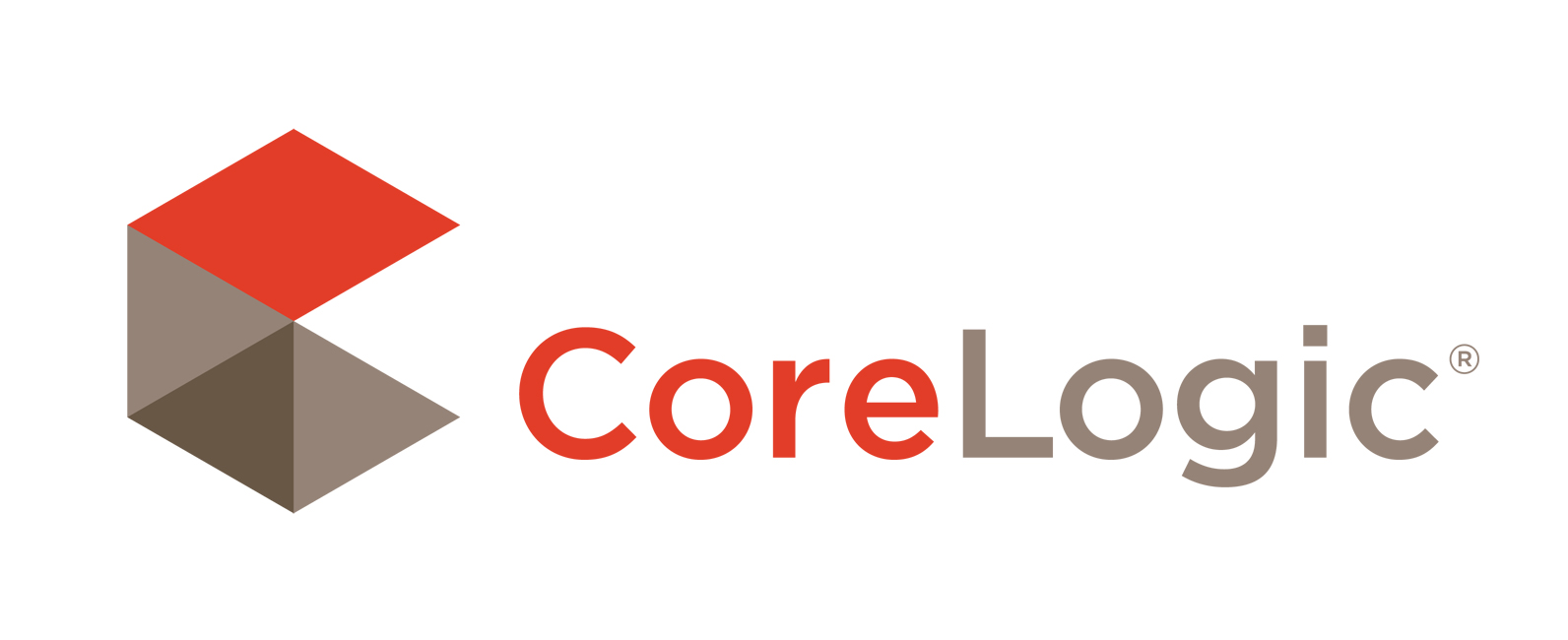 CoreLogic is a leading property information, analytics and services provider in New Zealand, United States and Austrlalia. Bringing together leading property intelligence and geospatial companies, PropertyIQ and Terralink International, CoreLogic helps clients identify and manage growth opportunities, improve performance and mitigate risk. CoreLogic provides clients with innovative, technology-based services as well as access to rich data and analytics.

NZME. (New Zealand Media and Entertainment) is New Zealand's premier integrated media company, with a portfolio of market leading newspaper, radio, digital and magazine titles including New Zealand's leading metropolitan newspaper, The New Zealand Herald.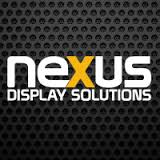 Nexus Display Solutions is Wellington based and is managed by design professionals with years of experience in the flag, banner and promotional display industry. Our sole focus is to design and manufacture high quality and innovative display products that are sold in many countries around the world.