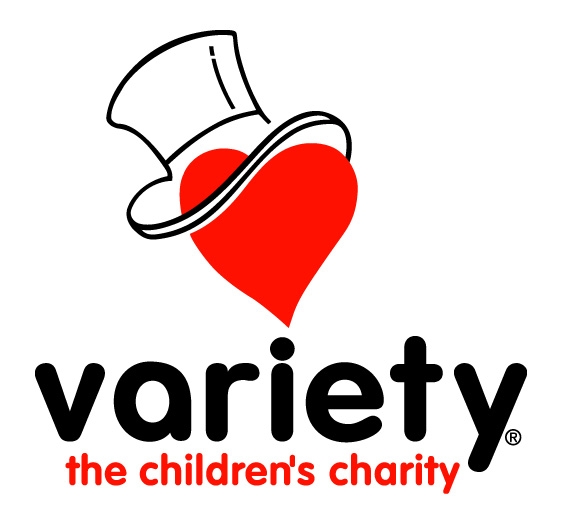 RE/MAX New Zealand is committed to supporting the community, an attitude that runs wholeheartedly through our organisation. The advantage of such a large network is the opportunity to firmly stand behind a cause. As such, RE/MAX NZ is proud to support Variety - The Children's Charity.
Variety is a champion for Kiwi kids; and with 1 in 4 New Zealand children growing up in deprivation their work is essential. Every year they help over 13,000 local children to have brighter futures. 
Variety offers Kiwi kids and their families targeted, flexible support to meet their specific needs. They help by providing the basic necessities, much-needed medical equipment, life-changing mobility needs, and innovative educational initiatives. 
Variety works alongside schools, community agencies and healthcare professionals, tackling child deprivation so that one by one, Kiwi kids who urgently need our life-changing assistance are set up to reach their full potential in life.
To find out more about Variety or to show your support, visit variety.org.nz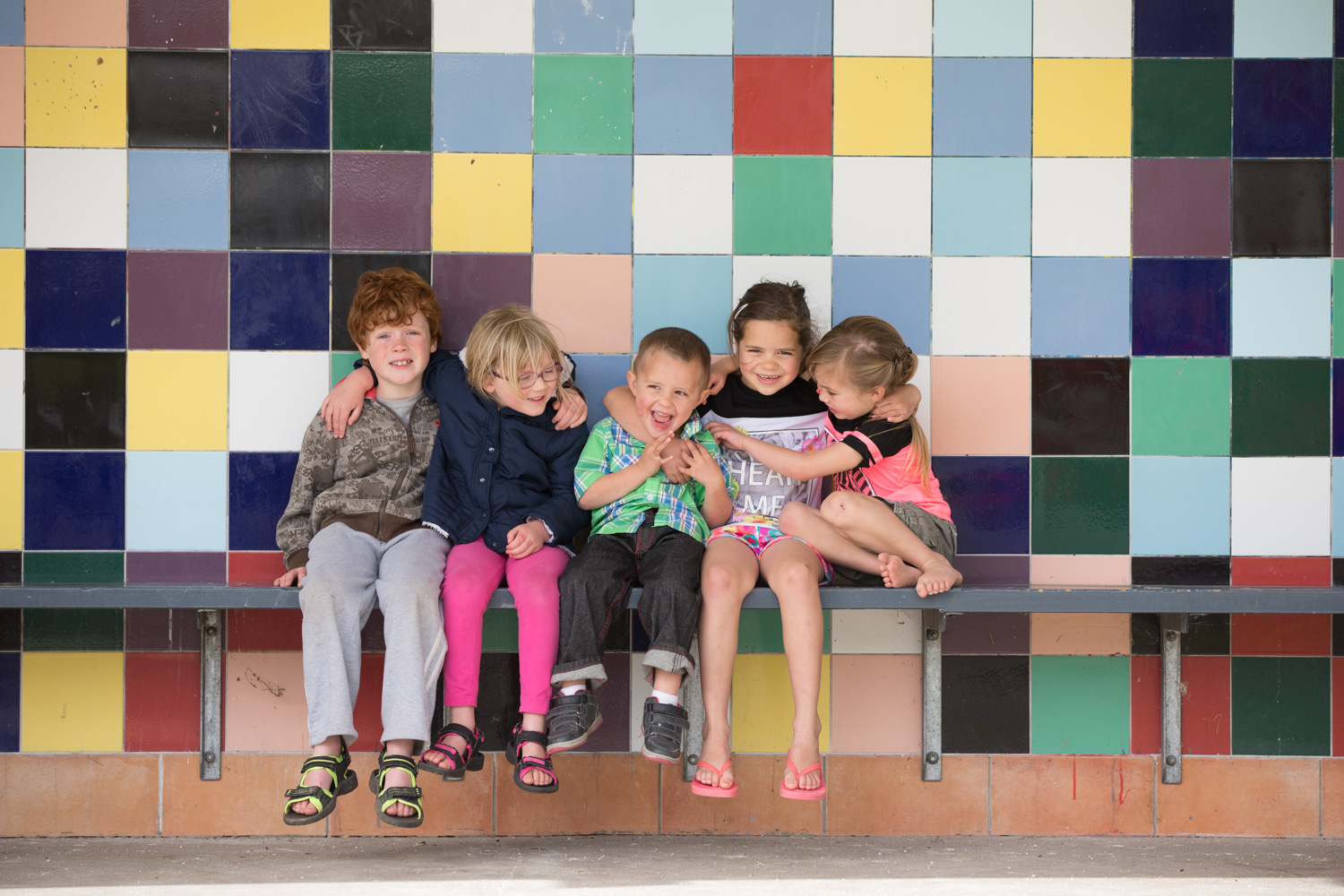 If you are a RE/MAX office wanting to hold a fundraising event please complete the RE/MAX Fundraiser Proposal Form and provide as much detail as possible.