For most of us our home is our single biggest asset but frequently we make our decisions about buying and selling without engaging the services of a finance professional to help us along the way.
At RE/MAX we understand the value that linking finance and real estate provides. The two go hand in hand. You simply can't make good decisions about what options might be best without having a clear understanding about what is affordable and what the options truly are.
Pivotal Financial accredited advisers are a solution based team who first and foremost place the clients interest first.
RE/MAX Managing Director, Michael Davoren sums it up by saying that bringing Pivotal Financial and RE/MAX together helps build a stronger organisation and the greatest beneficiary is the customer.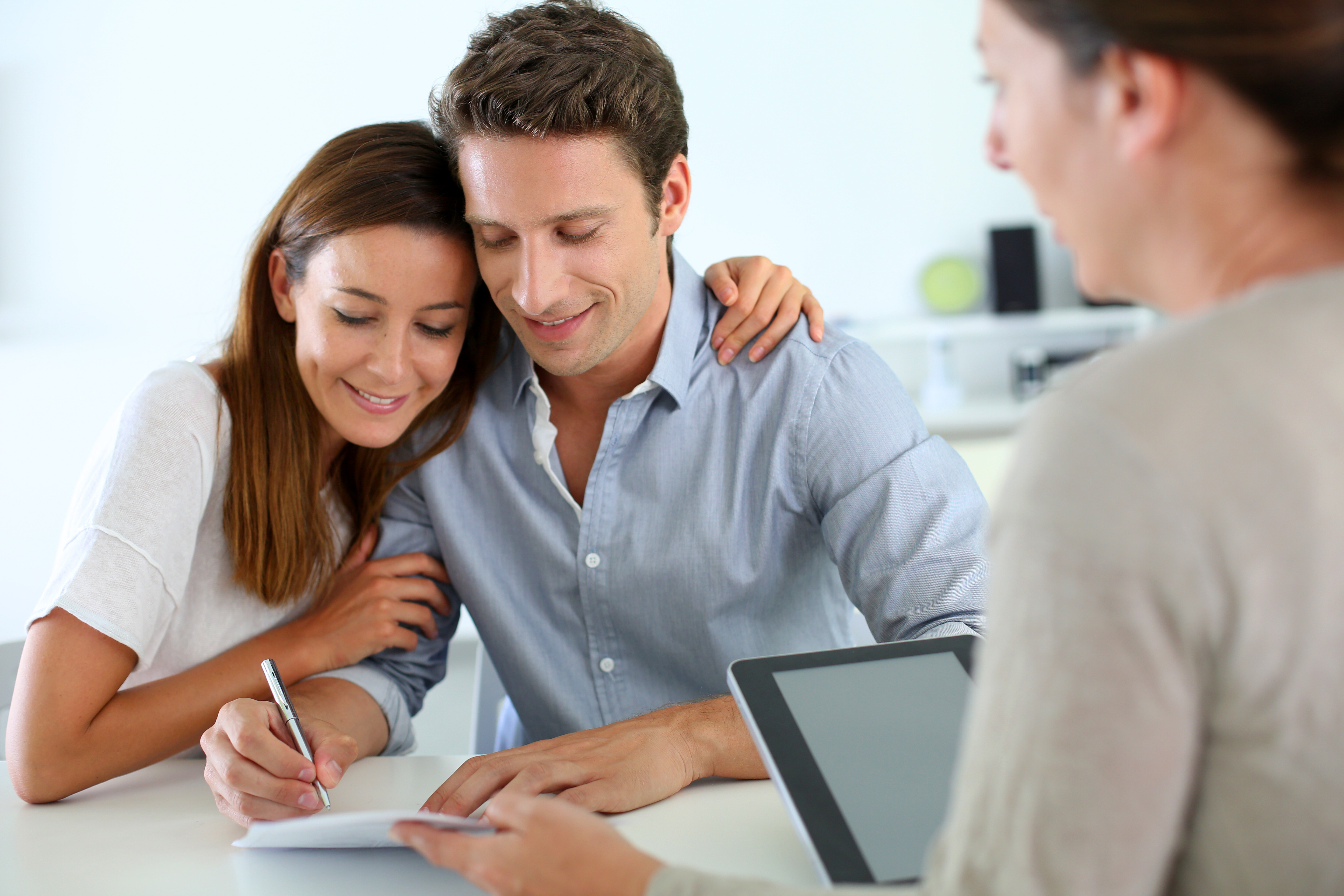 You see it's all about the customer experience and the team of advisers working with Pivotal Financial understand that and have a "can do" attitude to the way they do business.
Pivotal Financial New Zealand presently can help with the following services.
-          Home and Personal Loans
-          Business Lending
-          Risk Protection (Insurance)
-          Fire and General Insurance
-          Foreign Exchange
Don't delay, find a Pivotal accredited adviser near you today or contact General Manager, Geoff Bawden on (021) 837 003.